KAOCALM Menthol Aqueous Cream 50ml | Restless Legs, Irritated Skin & Muscle Therapy rub Instant Cooling Relief
Regular price
Sale price
£8.99 GBP
Unit price
per
Sale
Sold out
KAOCALM Menthol Aqueous cream is a soothing natural cream made with 2% menthol crystals and aloe vera.

KAOCALM has created a unique formula to help with 3 common skin/muscle concerns: Restless Legs, Irritated or Itchy skin, and to speed up muscle recovery.

Menthol improves blood circulation to improve recovery time and reduce pain. Menthol also generates a cooling sensation to soothe and calm irritation immediately.

we use 2% menthol crystals delicately blended into a aqueous cream along with plenty of natural ingredients such as Aloe Vera, Green Tea Extract and Kaolin Clay. All to improve skin hydration and soothe sore or irritated skin

Handmade and potted in the UK. KAOCALM is the ultimate soothing cream which comes in either a pump dispenser or a sealed pot.
KAOCALM Menthol is a cooling cream that improves circulation and blood flow so recover muscles and pain quicker. with 2% menthol and plenty of natural ingredients you can calm and cool your skin effectively. Menthol aqueous cream can be specifically used for restless legs (running legs), muscle therapy and recovery, or to soothe irritation and itching. Other ingredients include green tea extract, aloe vera and kaolin clay.
Share
How to use

A little goes a long way with our creams, luckily they aren't greasy. Apply a small amount into your fingers and massage into chosen area until fully absorbed.

Repeat this 2-3 times daily for best results.

For our night cream - Apply just before you sleep and leave to soak in. Clean in the morning and try our day cream for best results.
Shipping

Spend over £20 and receive FREE UK shipping at checkout! We have Next Day Shipping (Tracked) or standard delivery.
Return policy

The product cannot be returned once used. If unused, we can offer an exchange or a full refund. We only accept returns or refunds within 7 days of your purchase. If you wish to find out more, visit our Contact Us page.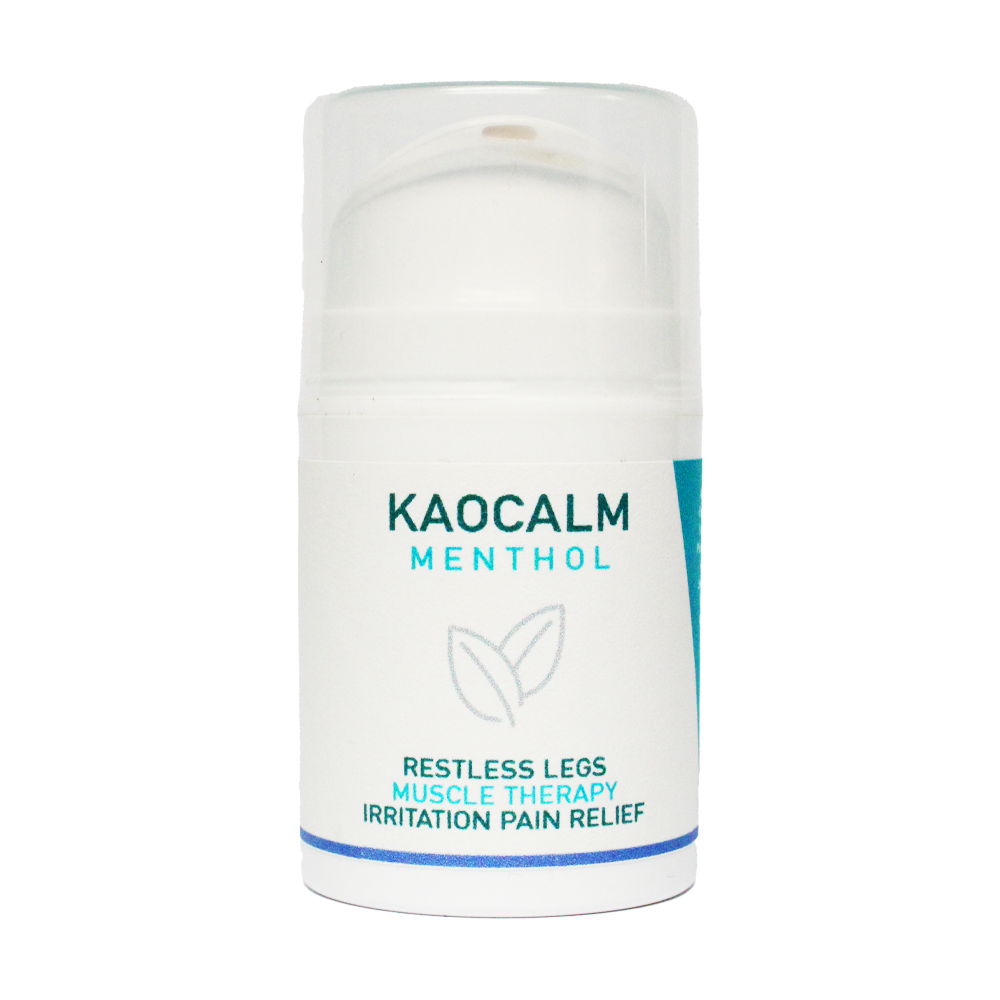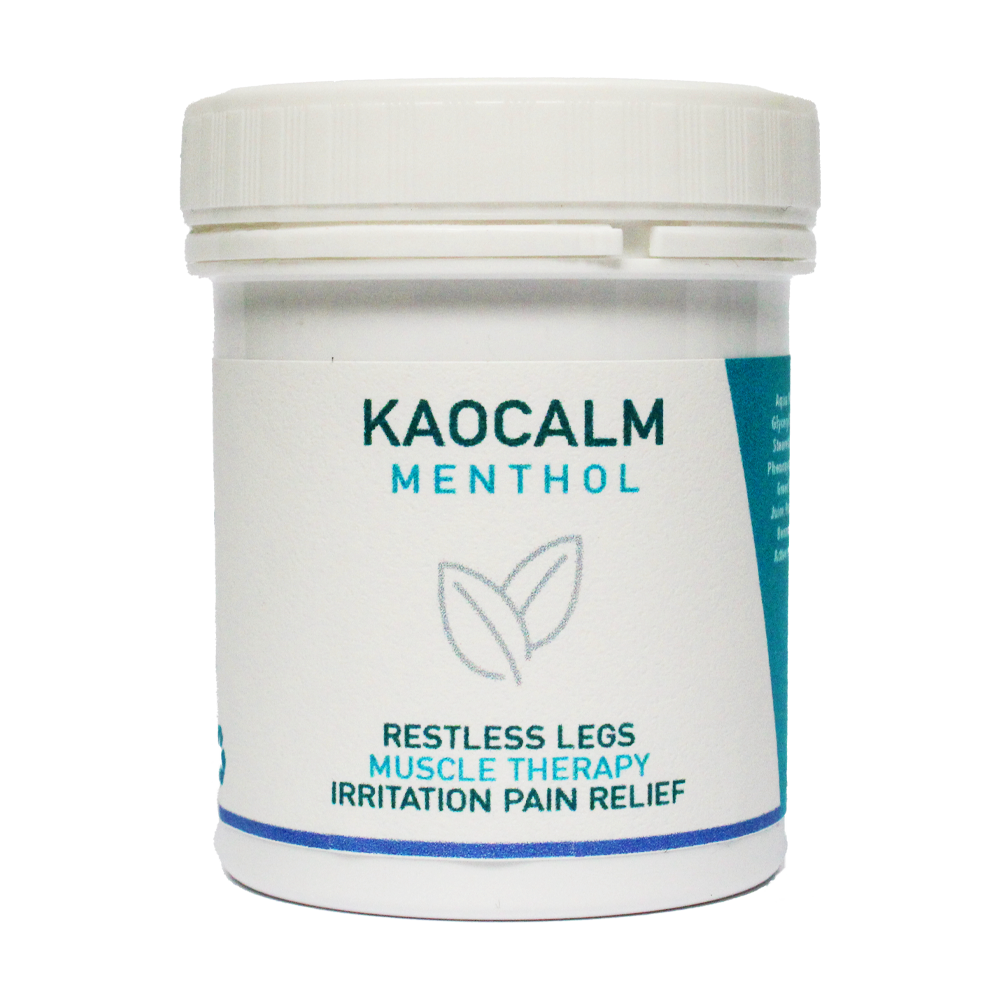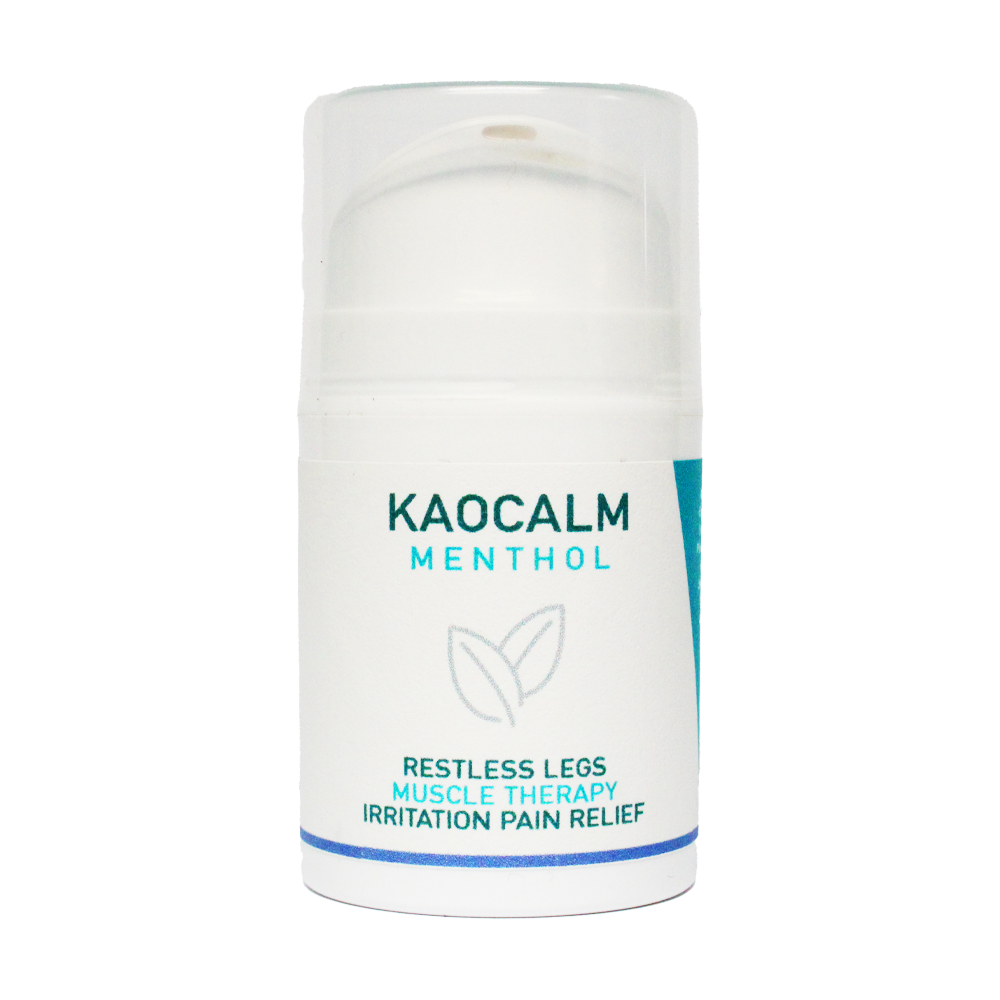 For Dry Skin problems...
We also sell a hydrating face and body moisturising cream that will help overcome any dry skin. We realise that Calamine can have a tendency to dry out some skin types, and we would recommend looking at our Moisturising Cream here.